Introduction to the course
Welcome to the course!
You'll complete six lessons, each with a video, content, activities, and quizzes.
Lessons will take around 15–30 minutes, depending on your input.
The videos have captions if you want to use them. In the bottom right corner of the video, click the 'cc' to turn them on.
Click the link below to download the course Activity Book. Print it out or use a PDF editor to complete the activities.
We hope you enjoy your experience, and feel free to email us at [email protected] with any questions.
Course creator

—

Colleen Trolove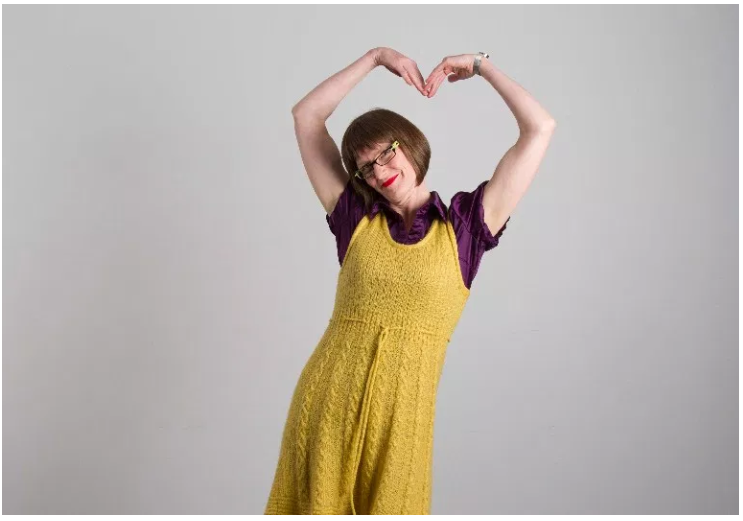 Colleen creates bespoke workshops at Write for a diverse range of training needs. She transforms the way workshop participants think about their writing. Their changed attitude translates into documents that are clear and purposeful.
Colleen enjoys seeing her participants write more effectively by the end of a workshop — and hearing that they really enjoyed themselves as they learned.
She is also gifted at one-to-one coaching, and specialises in working with people who are non-native English speakers.
Outside work, Colleen is a busy mum, a jazz singer, and a seasoned traveller.
Course presenter — Jonathan Tan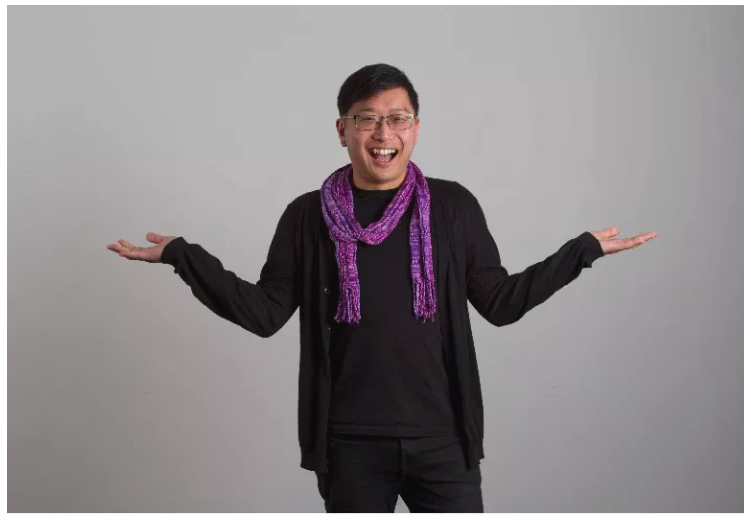 As practice manager, Jonathan is the operational backbone of Write and responsible for the seamless daily running of our offices.
Jonathan's prime focus is customer service — for Write's clients, and his Write colleagues. He manages the logistics and admin team, including our project coordinators.
Acute business awareness and first-class communication skills are his hallmarks. And his wide-ranging role within Write occasionally allows the creative space for him to work on client projects too. He loves document design, and you'll spot him in a starring role in some of our videos.
Jonathan is a music graduate, with a large space at home occupied by a grand piano. A keen chef too, at the end of the day he often reaches for the saucepan — Italian dishes are his favourite.

The banner pictures in this course are inspired by the Māori culture of New Zealand. The arrow patterns and zig-zags appear in tukutuku panels. Tukutuku are the woven panels that adorn Māori meeting houses. Their purpose is to tell the stories of life.
Thank you to artist Jenny Rattenbury for the illustrations in this course.