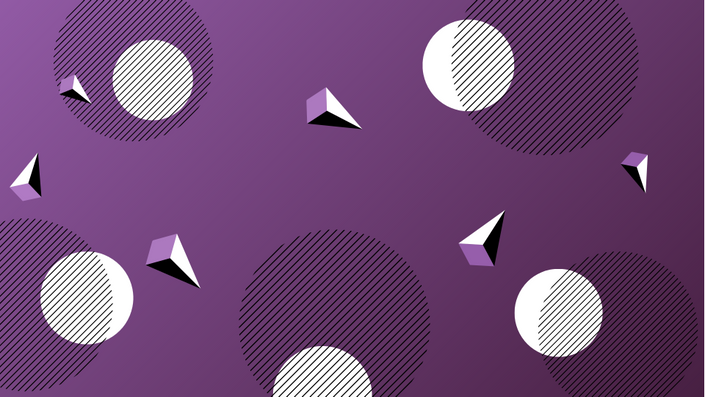 Escape the Feedback Trap
How to give useful feedback on writing at work
Right now, all around the globe, colleagues and clients are sharing their documents and giving each other feedback.

But how much of this feedback is truly useful? How many comments hurt the relationship between writer and reviewer, rather than helping it? And how can you as a reviewer be certain that your suggestions are going to be received well, let alone implemented?

Good writing is good teamwork, and your feedback culture has a big impact on how successful and strategic your organisation's writing really is.
This course offers you Write's best advice for giving feedback on writing at work that's useful, effective, and timely.
Who the course will benefit
This course will help anyone who works with information and collaborates to create content in the workplace. The course contains advice for people who are new to giving feedback on writing at work, and for people who have been doing it for years. It includes both feedback basics and more in-depth advice for managers or people who have to sign off the writing of others.
There's something here for everyone.

Your trainers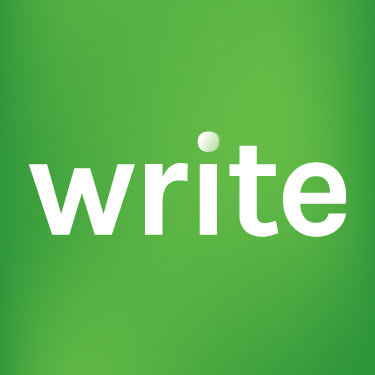 We're an innovative and talented team of 30+ consultants based in Wellington, New Zealand. Our online products distil our many years of experience working with thousands of clients across sectors on clear, purposeful communication.
Read more about us on the Write website and discover the strategic benefits of clarity.
Course creator, Kathryn Reeves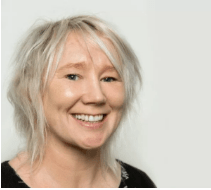 Kathryn is at her best enabling people to articulate their ideas and intentions. As Write's Innovation Manager, she has plenty of scope to inspire creative thinking and new approaches for both her colleagues and clients.
As a consultant, Kathryn's goal is to help writers create content and communication that's supremely clear, effective, and compelling.

Kathryn consults with clients across the public and private sectors. She has expertise in delivering effective, engaging training and coaching in person and on digital platforms.


Course creator and presenter, Colleen Trolove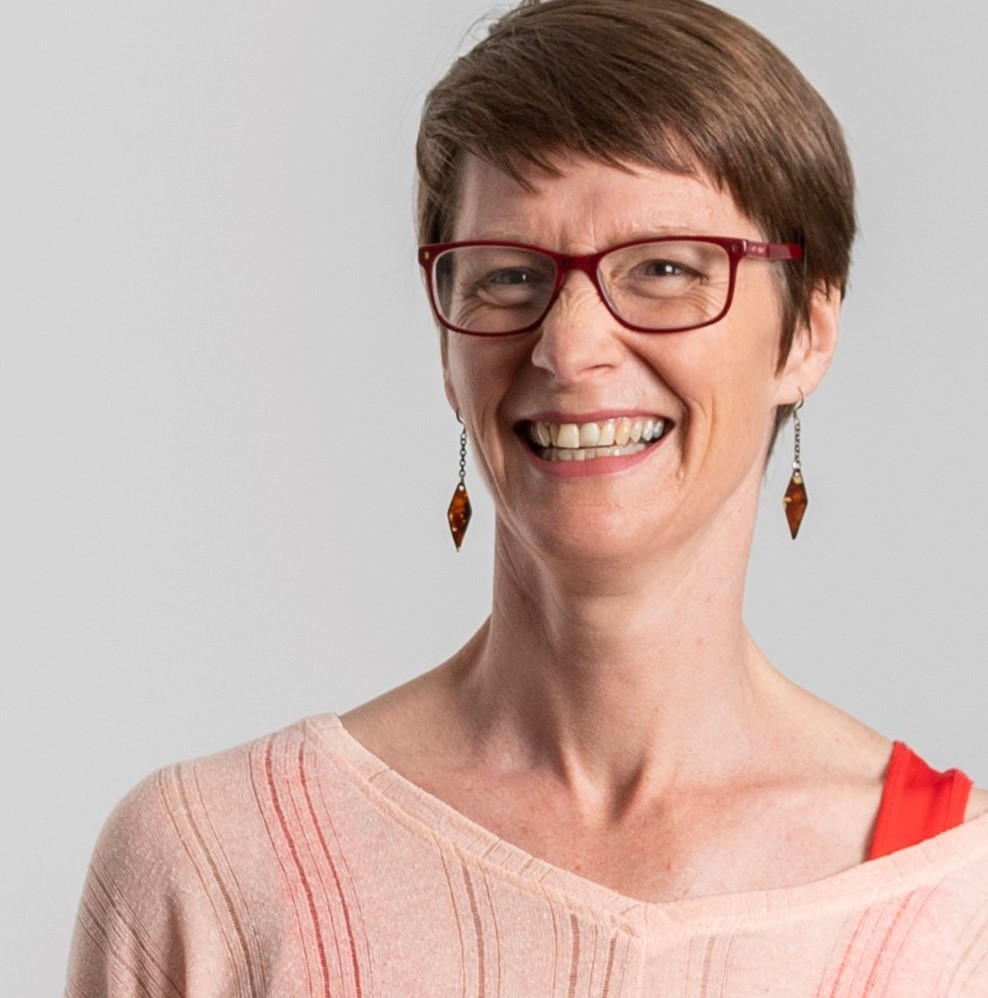 Colleen creates bespoke workshops for a diverse range of training needs. She transforms the way workshop participants think about their writing. Their changed attitude translates into documents that are clear and purposeful.
Colleen enjoys seeing her participants write more effectively by the end of a workshop — and hearing that they really enjoyed themselves as they learned.
She is also gifted at one-to-one coaching, and specialises in working with people who are non-native English speakers.
Outside work, Colleen is a busy mum, a jazz singer, and a seasoned traveller.
Frequently Asked Questions
How long do I have access to the course?
You'll have access to the course for 12 months from the time of purchase. You can complete the course content within 2–3 hours, but feel free to email us at
[email protected]
if you haven't finished it before 12 months is up.
Are you interested in hearing about my experience?
Yes! We're always evolving our approach to our online products and we're very interested to hear about your experiences, whatever they are. Email feedback and thoughts to
[email protected]
What if I have a problem with the course after I buy it?
Email us at
[email protected]
with any problems. We'll be happy to refund you within 30 days if what you bought doesn't meet your expectations, but we trust that you'll be happy with your experience.
What platform do you use for this course?
We are a consulting firm based in New Zealand and we use Teachable as our course platform. We chose Teachable because it offers a great customer experience. The platform is also very responsive to the questions of our staff and our customers. Teachable has Terms of Use and a Privacy Policy that we recommend you read (you'll find the links in the footer).
Do you have tutors available to answer questions or give feedback on my work?
Our self-paced courses are standalone and don't come with additional tutor support. We work hard to make sure each course covers the material we think will be most valuable for you. However, feel free to email us if you have a question or want us to point you to other resources.
What technology should I use to take the course?
We recommend taking the course on a laptop or desktop computer, but you'll still have a great experience on a mobile browser or by downloading the Teachable app (especially if you're on the go!). The course content and images display best on desktop, and as some activities involve writing on worksheets, you might like having your keyboard or a printer handy.