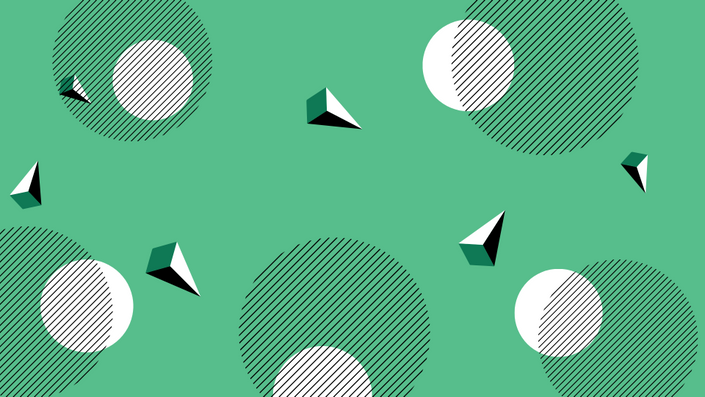 Get the Small Things Right
How to use the right verbs, articles, and tenses in English
Have you heard of the 80/20 rule? It states that 80 percent of the reward comes from 20 percent of the effort, in life and at work. When it comes to English grammar in business writing, getting certain aspects right will have a big pay-off for how natural you sound and how clear your message is.
Sometimes our writing doesn't 'sound right' even when we think we've got our grammar right. It's often the smaller words — a, the, are — that can sound jarring when we place them incorrectly in a sentence.
Don't worry — we're not going to bombard you with all the grammar rules of the English language. Instead, we've identified three tricky aspects of grammar that can sometimes trip up even the most accomplished writers: subject–verb agreement, articles, and verb tenses.
We've created short, manageable lessons that you can fit into your day. We've also included plenty of quizzes and examples to help you master things bit by bit, at your own pace.
Who will benefit from taking this course?
You'll benefit a lot from taking this course if you match the descriptions below.
People who write in English as a second language
The aspects of grammar covered on this course will take your English knowledge to the next level. Each of them can have a big impact on how natural and professional your English writing is. Adding this knowledge to your already established knowledge will give you confidence to write well in English.
People who write a lot at work or university
You may not have entered the workforce with perfect grammar knowledge, and sometimes you think something doesn't sound right, but you can't figure out why. If you're a native English writer, you might follow some of these aspects of grammar unconsciously but trip up on others. You'll benefit from understanding why, and gain confidence in identifying when something is right or wrong.
Your trainers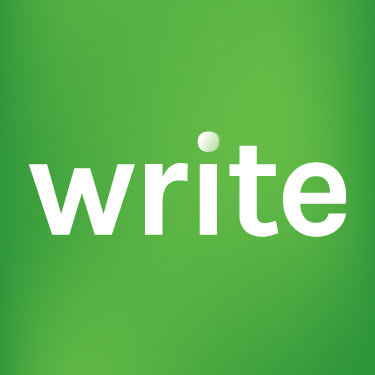 We're an innovative and talented team of 30+ consultants based in Wellington, New Zealand. Our online products distil our many years of experience working with thousands of clients across sectors on clear, purposeful communication.
Read more about us on the Write website and discover the strategic benefits of clarity.
How you'll begin the course
You'll start by reading an introduction to the course and how it works. You'll then complete three self-evaluation quizzes on each of the key topics. Don't worry about getting things wrong — as you move through the course content, you'll discover how to master the three aspects of grammar.
About the modules and lessons
The course contains three modules with eleven lessons altogether. You'll learn about each of the three aspects of grammar, why they matter, and how getting them right can help you sound natural and professional. You'll learn all the rules that govern that aspect of grammar and see plenty of examples.
You'll review the content of each lesson with a quiz, and then complete one final quiz at the end of each module.
Course Content
Start here
Available in days
days after you enrol
Module 1: Mastering subject–verb agreement
Available in days
days after you enrol
Module 2: Mastering articles
Available in days
days after you enrol
Frequently Asked Questions
How long do I have access to the course?
Are you interested in hearing about my experience?
What if I have an issue with the course after I purchase?
What platform do you use for this course?
Do you have tutors available to answer questions or give feedback on my work?
Our self-paced courses are standalone and don't come with additional tutor support. We work hard to make sure each course covers the material we think will be most valuable for you. However, feel free to email us if you have a question or want us to point you to other resources.
What device should I use to complete the course?
We recommend using a PC or laptop to complete the course. You can still access the course content on your mobile device (on a browser or using the Teachable app), but you will find it easier to interact with the course content on a larger screen.
This course is not open for enrollment.