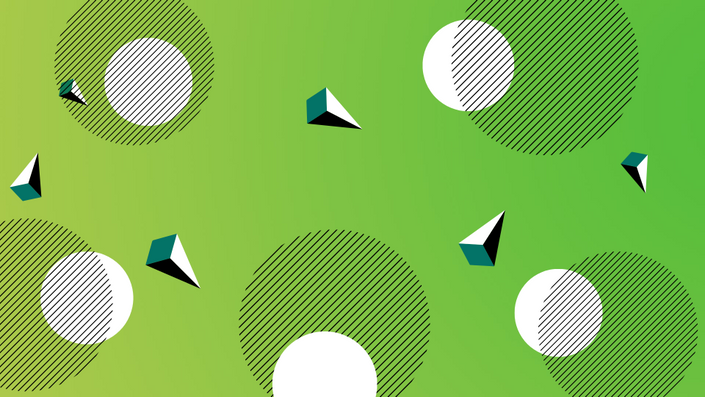 Plain Language Foundations
An introduction to plain language principles for anyone who writes

Your opportunity to have influence in life and at work often depends on the quality of your writing — on how you communicate and connect with your readers.

A plain language approach helps you to express yourself clearly and with ease. These short, action-packed lessons will introduce you to some essential principles of plain language that you can apply straight away.
You'll discover how to make your writing clear and compelling so your readers get the message quickly, and you get the results you want. You'll understand the benefits of plain language for people in organisations and for the customers they serve.
Who this course is for
The course is for anyone who writes to achieve professional and business objectives. You'll get immediate benefit from this course if you:
write business documents of any kind, from emails and reports to policies and proposals
manage and coach writers in your workplace
are responsible for policies and procedures, and ensuring compliance, whether in government or business
interact with customers or stakeholders.
About the lessons
1: What is plain language? We explain what plain language is and why it's a good idea — for writers, readers, and organisations. We start to uncover in more detail why plain language works for readers. And we bust the 'dumbing down' myth.
2: Your reader and you Get up close and personal with your readers and find out what makes them tick. Try out questions you can use to create a persona of a reader for a writing task you have to do.
3: A writing process that works for you Writers are often time-poor. Find out how a writing process saves you time and delivers a better result. Get advice on how to involve other people in your writing task, and how to get a brief if you're writing to other people's requirements.
4: A clear purpose for writing Purposeful content works better for writers and readers. Find out why making your purpose clear at the start of your document is so important, and learn tips for getting it right.
5: Structure that makes it easy for readers Good structure works for readers. Learn about different structures for different document types, and get hot tips on how to write excellent headings.
6: Clear, compelling sentences Learn our top plain language techniques for making your sentences easier to read.
7: Precise and simple words Reflect on how you can make sure your words work for your readers.
8: Editing and proofreading your own work Discover the difference between editing and proofreading, and why both are important.
Your trainers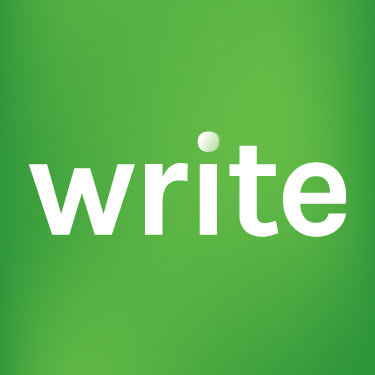 We're an innovative and talented team of 30+ consultants based in Wellington, New Zealand. Our online products distil our many years of experience working with thousands of clients across sectors on clear, purposeful communication.
Read more about us on the Write website and discover the strategic benefits of clarity.
Frequently Asked Questions
How long do I have access to the course?
Are you interested in hearing about my experience?
What if I have an issue with the course after I purchase?
What platform do you use for this course?
Do you have tutors available to answer questions or give feedback on my work?
Our self-paced courses are standalone and don't come with additional tutor support. We work hard to make sure each course covers the material we think will be most valuable for you. However, feel free to email us if you have a question or want us to point you to other resources.