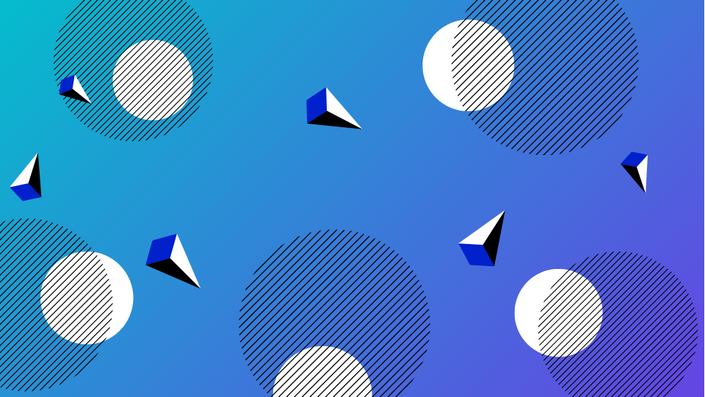 Storytelling at Work
How to use stories at work to promote your ideas
Do you find it difficult to get enthusiasm and agreement from others about your ideas? Do people tell you that your work writing needs to 'tell more of a story', but that sounds like jargon to you and you don't know what it means?
This course demystifies the concept of 'storytelling' and shows you why stories are your secret weapon for making people care.
Over six concise and powerful lessons, you'll learn what storytelling is, why it works, and how to use story archetypes to make people fall in love with your ideas. You'll complete focused activities to create your own story for work, and discover how to adapt your story for reports, meetings, and presentations.
How you'll know if this course is for you
This course suits people who need to communicate, persuade, engage audiences, or sell their ideas.

If you have good ideas and need agreement from others to move things along, but find it hard to convince people, storytelling is a transformative tool to liven up your ideas.
The following people will benefit from this course in particular.
Managers and team leaders

Business analysts

IT specialists

Designers and agency creatives

Content strategists and writers

Project managers

Marketers
'Storytelling at Work is current, relevant, and useful. To do great things, it takes a team of people heading towards one cohesive goal. Storytelling helps with getting everyone on the same page. I think it's one of the most useful skills you can have at work.'

— Cleo Iggy, Customer Support Specialist, Mobi2Go

Your trainers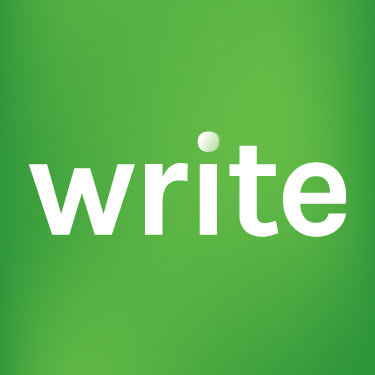 We're an innovative and talented team of 30+ consultants based in Wellington, New Zealand. Our online products distil our many years of experience working with thousands of clients across sectors on clear, purposeful communication.
Read more about us on the Write website and discover the strategic benefits of clarity.
Course creator, Colleen Trolove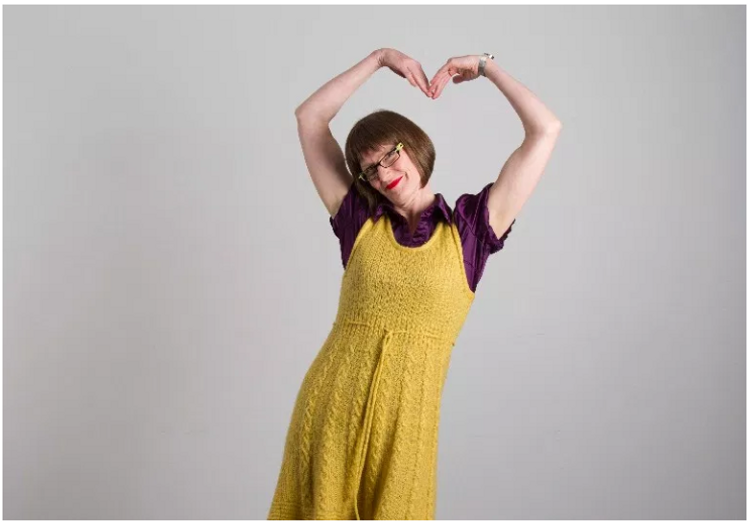 Colleen creates bespoke workshops for a diverse range of training needs. She transforms the way workshop participants think about their writing. Their changed attitude translates into documents that are clear and purposeful.

Colleen enjoys seeing her participants write more effectively by the end of a workshop — and hearing that they really enjoyed themselves as they learned.
She is also gifted at one-to-one coaching, and specialises in working with people who are non-native English speakers.
Outside work, Colleen is a busy mum, a jazz singer, and a seasoned traveller.
Course presenter, Jonathan Tan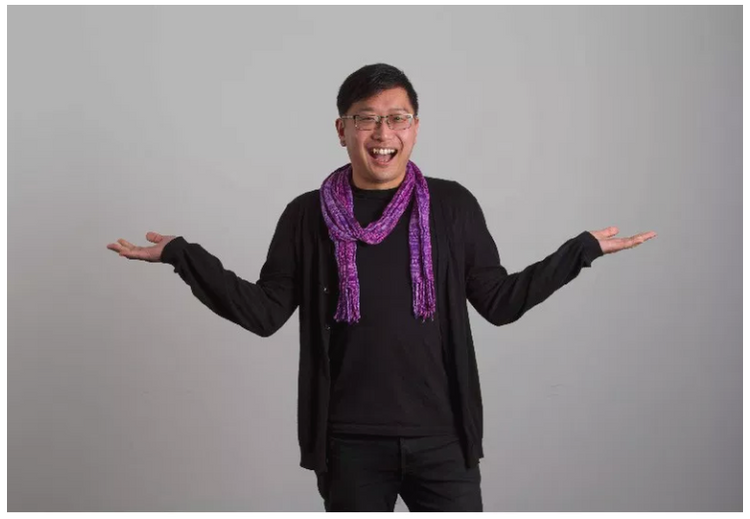 As practice manager, Jonathan is the operational backbone of Write and responsible for the seamless daily running of our offices.

Jonathan's prime focus is customer service — for Write's clients, and his Write colleagues. He manages the logistics and admin team, including our project coordinators.

Acute business awareness and first-class communication skills are his hallmarks. And his wide-ranging role within Write occasionally allows the creative space for him to work on client projects too. He loves document design, and you'll spot him in a starring role in some of our videos.

Jonathan is a music graduate, with a large space at home occupied by a grand piano. A keen chef too, at the end of the day he often reaches for the saucepan — Italian dishes are his favourite.
The banner pictures in this course are inspired by the Māori culture of New Zealand. The arrow patterns and zig-zags appear in tukutuku panels. Tukutuku are the woven panels that adorn Māori meeting houses. Their purpose is to tell the stories of life.
Thank you to artist Jenny Rattenbury for the illustrations in this course.
Frequently Asked Questions
How long do I have access to the course?
You'll have access to the course for 12 months from the time of purchase. You can complete the course content within 2–3 hours, but feel free to email us at
[email protected]
if you haven't finished it before 12 months is up.
Are you interested in hearing about my experience?
Yes! We're always evolving our approach to our online products and we're very interested to hear about your experiences, whatever they are. Email feedback and thoughts to
[email protected]
What if I have a problem with the course after I buy it?
Email us at
[email protected]
with any problems. We'll be happy to refund you within 30 days if what you bought doesn't meet your expectations, but we trust that you'll be happy with your experience.
What platform do you use for this course?
We are a consulting firm based in New Zealand and we use Teachable as our course platform. We chose Teachable because it offers a great customer experience. The platform is also very responsive to the questions of our staff and our customers. Teachable has Terms of Use and a Privacy Policy that we recommend you read (you'll find the links in the footer).
Do you have tutors available to answer questions or give feedback on my work?
Our self-paced courses are standalone and don't come with additional tutor support. We work hard to make sure each course covers the material we think will be most valuable for you. However, feel free to email us if you have a question or want us to point you to other resources.
What technology should I use to take the course?
We recommend taking the course on a laptop or desktop computer, but you'll still have a great experience on a mobile browser or by downloading the Teachable app (especially if you're on the go!). The course content and images display the best on desktop, and as some activities involve writing on worksheets, you might like having your keyboard or a printer handy.