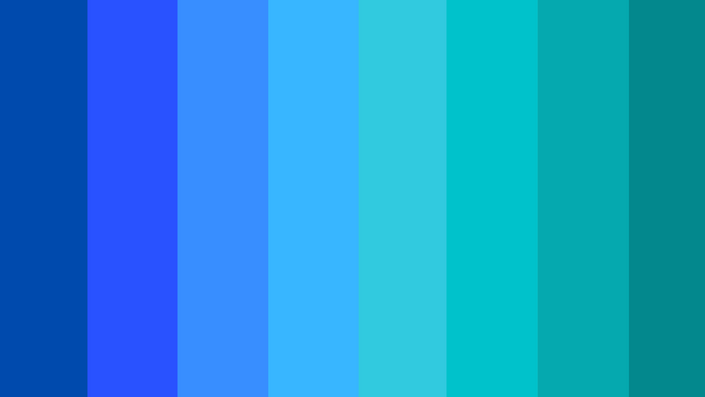 The Clear Communication Kit
Six short and powerful online courses on writing at work
Your opportunity to have influence in life and at work often depends on how you communicate and connect with your readers.
The six courses in this kit have been developed by a team of communication experts from Write in New Zealand. You'll be accessing professional development from the leaders in plain language at an affordable price, and in an easy-to-use format.
You get a powerful combo in this kit! It includes everything from the fundamental principles of plain language, to guidance on tricky grammar and effective peer review, through to how to be a compelling business storyteller.
What you get in each course
Each of the courses in The Clear Communication Kit is short and action packed, with 5 to 12 purposeful lessons in each course. You'll find videos, examples, quizzes, and downloads to help you absorb the teaching points.
Each course takes about 2 to 3 hours of study. You'll be prompted to apply the new techniques you're learning to your actual work, and encouraged to reflect on your own experience as a communicator. We guarantee you'll see a positive change in how you approach your communication at work.

Who The Clear Communication Kit is for
The Clear Communication Kit is ideal for anyone who writes to achieve professional and business objectives. You'll get immediate benefit from this course if you:
write business documents of any kind, from emails and reports to policies and proposals
manage and coach writers in your workplace
are responsible for policies and procedures, and ensuring compliance, whether in government or business
interact with customers or stakeholders
need to influence decision-making in your organisation.





You'll get instant access to these six courses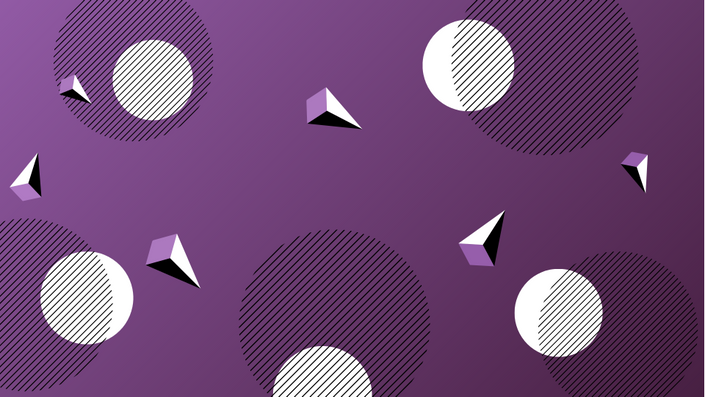 Escape the Feedback Trap
How to give useful feedback on writing at work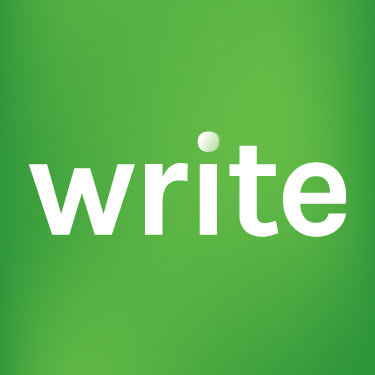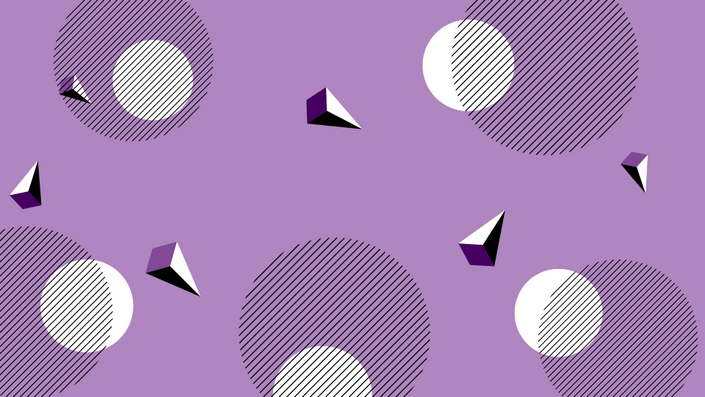 Tone Matters
A short course for people who want more influence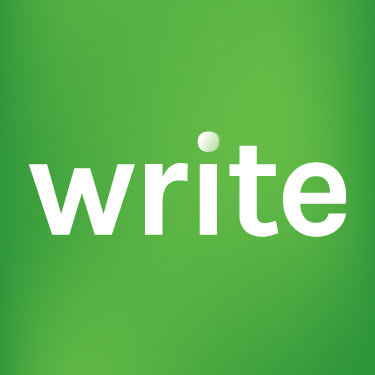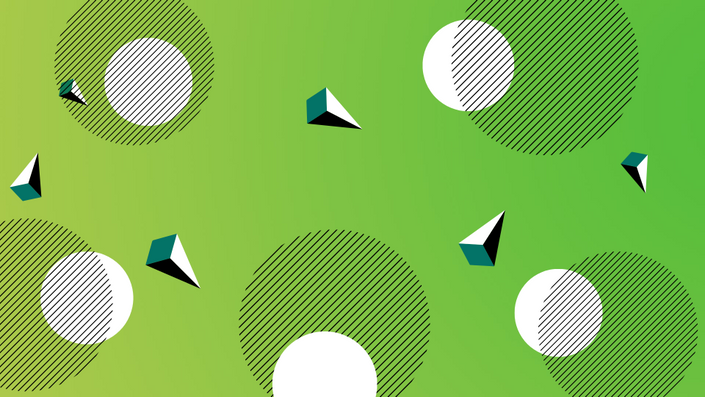 Plain Language Foundations
An introduction to plain language principles for anyone who writes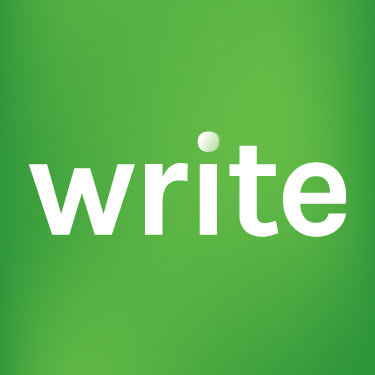 $145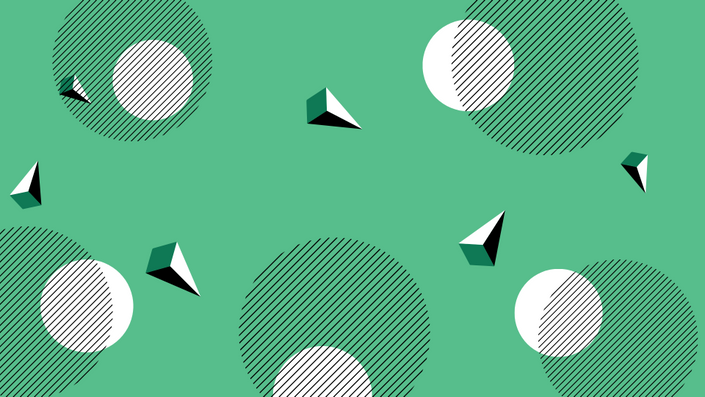 Get the Small Things Right
How to use the right verbs, articles, and tenses in English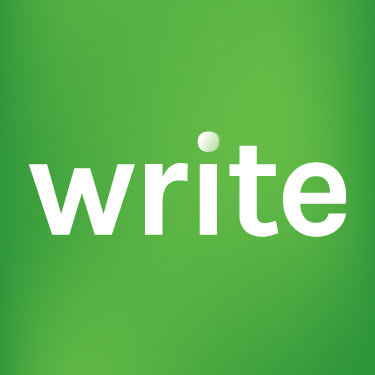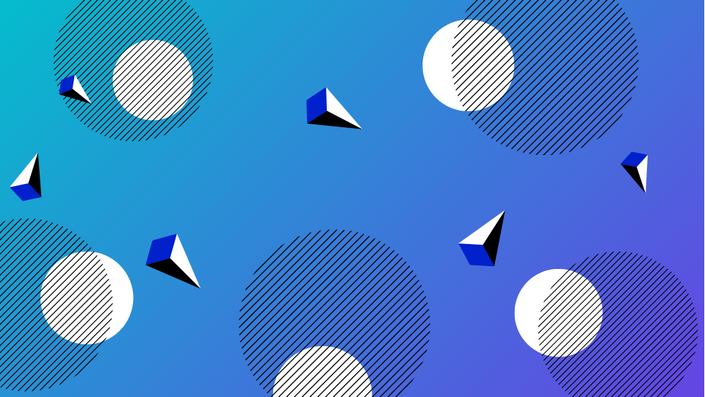 Storytelling at Work
How to use stories at work to promote your ideas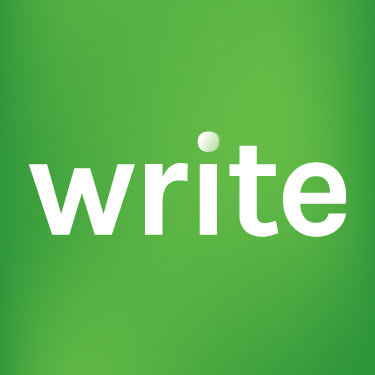 $145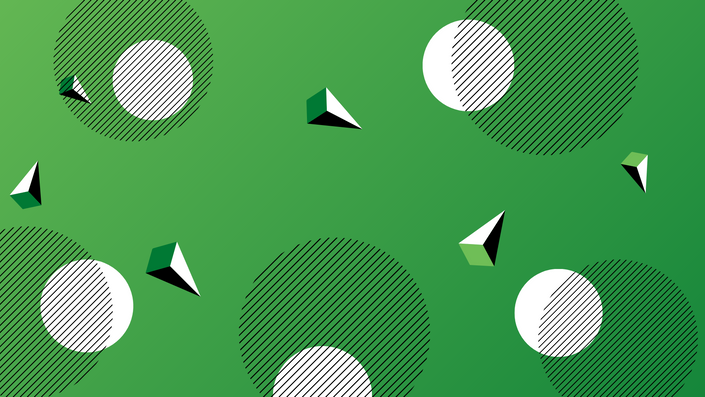 The Write Plain Language Standard
How to use our powerful writing standard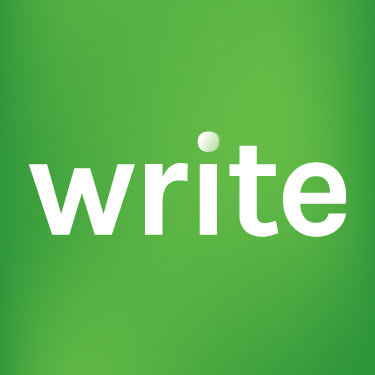 FREE
Original Price: $290
Your trainers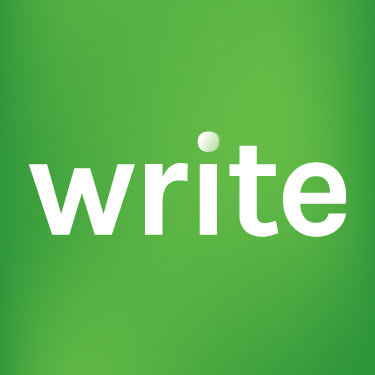 We're an innovative and talented team of 30+ consultants based in Wellington, New Zealand. Our online products distil our many years of experience working with thousands of clients across sectors on clear, purposeful communication.
Read more about us on the Write website and discover the strategic benefits of clarity.
Frequently Asked Questions
How long do I have access to the courses?
Are you interested in hearing about my experience?
What if I have any problems with the courses after purchase?
What platform do you use to host the courses?
Do you have tutors available to answer questions or give feedback on my work?
Our courses are standalone and don't come with tutor support. We work hard to make sure each course covers the material we think will be most valuable for you. However, do email us if you have a question or want us to point you to other resources. We also offer online coaching and consulting services, so feel free to ask about those.
This course is not open for enrollment.