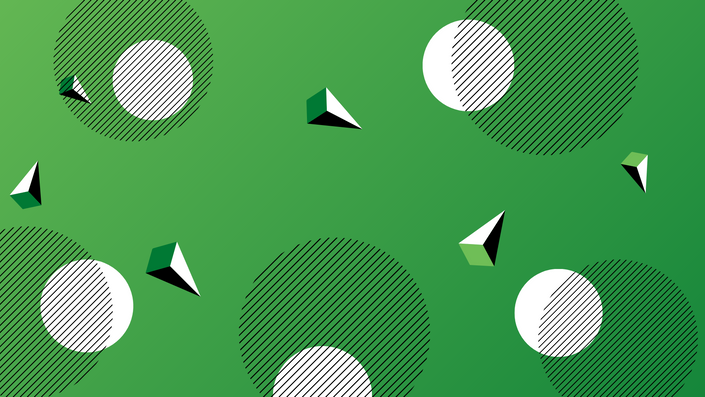 The Write Plain Language Standard
How to use our powerful writing standard
Welcome to your free online introduction to the Write Plain Language Standard.
The Write Plain Language Standard is a set of 10 statements that measure whether or not a document meets the needs of its readers. You can use the Standard to quickly assess any document.

The Creative Commons licence attached to the Standard allows you to adapt it to meet the needs of your unique goals and audiences. You could expand on the elements, add new ones, or create your own prompts — it's up to you!
The Standard works alongside other best-practice approaches for achieving clear communication, including testing with real users.
About the course
This course will benefit anyone who writes in a professional environment, and improve the way teams work together to produce documents.
In this course, you'll watch short and engaging videos, read the lesson content, and complete quizzes. At the end, you'll see some before and after examples to see the power of the Standard in action.
By the end of the course, you'll know exactly what makes a document work well for its reader. And you'll be able to use the Standard to connect with your audiences.
You don't have to complete the course in order. You can dip in and out, and even use the lessons as an ongoing reference for yourself and your team.
Enjoy!
Your trainers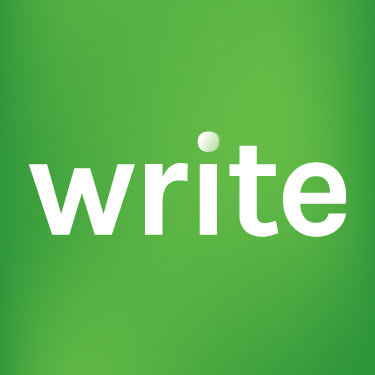 We're an innovative and talented team of 30+ consultants based in Wellington, New Zealand. Our online products distil our many years of experience working with thousands of clients across sectors on clear, purposeful communication.
Read more about us on the Write website and discover the strategic benefits of clarity.
Course Content
Introduction
Available in days
days after you enrol
The 'big picture' check
Available in days
days after you enrol
The language check
Available in days
days after you enrol