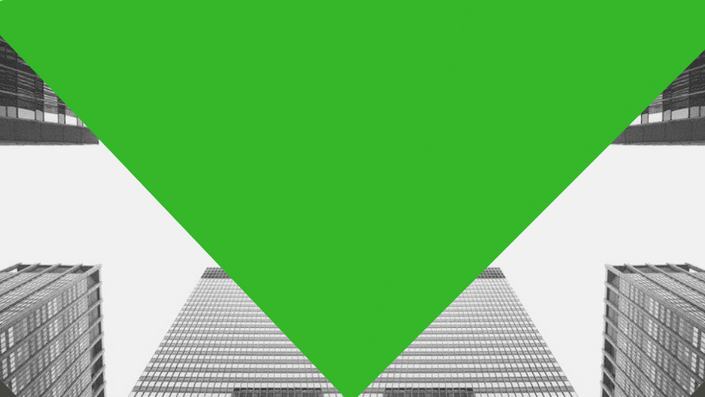 Tone Matters
A short course for people who want more influence
Connecting with your clients, colleagues, and customers is vital if you want to have influence. These short, action-packed lessons will open your eyes to the hidden power of tone in your daily life. You'll learn how to craft the right tone in your writing to connect with your audience and achieve your objectives.
What do we mean by 'short course'?
You'll complete five lessons containing short videos, valuable resources, and activities focused on your real-world experience. Devote 2 hours max, and we guarantee you'll see a positive change in how your writing is read and how you are perceived.
Who is the course for?
The course is for anyone who writes to achieve professional objectives. You'll get immediate benefit from this course if you:
manage individuals and teams
write bad-news letters and emails
maintain regulatory and compliance rules
interact with customers
communicate regularly using email and other business documents.
Course Content
Your lessons
Available in days
days after you enrol
Your trainers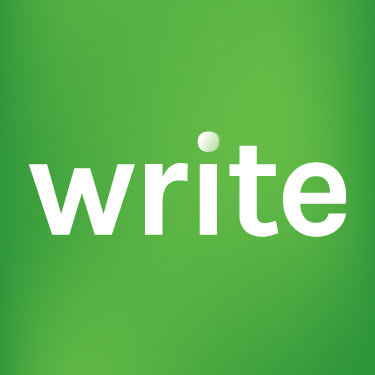 We're an innovative and talented team of 30+ consultants based in Wellington, New Zealand. Our online products distil our many years of experience working with thousands of clients across sectors on clear, purposeful communication.
Read more about us on the Write website and discover the strategic benefits of clarity.
Frequently Asked Questions
How long do I have access to the course?
You'll have access to the course for 12 months from the time of purchase. You can complete the course content within 2–3 hours, but feel free to email us at online@write.co.nz if you haven't finished it before 12 months is up.
Are you interested in hearing about my experience?
Yes! We're always evolving our approach to our online products and we're very interested to hear about your experiences, whatever they are. Email feedback and thoughts to online@write.co.nz.
What if I have a problem with the course after I buy it?
Email us at online@write.co.nz with any problems. We'll be happy to refund you within 30 days if what you bought doesn't meet your expectations, but we trust that you'll be happy with your experience.
What platform do you use for this course?
We are a consulting firm based in Wellington, New Zealand and we use Teachable as our course platform. We chose Teachable because it offers a great customer experience. The platform is also very responsive to the questions of our staff and our customers. Teachable has Terms of Use and a Privacy Policy that we recommend you read (you'll find the links in the footer). If you have any questions, email us at online@write.co.nz.
Do you have tutors available to answer questions or give feedback on my work?
Our self-paced courses are standalone and don't come with additional tutor support. We work hard to make sure each course covers the material we think will be most valuable for you. However, feel free to email us if you have a question or want us to point you to other resources.